RS Concrete strives to bring you high-quality materials, highly-rated customer service and experience. You will see the difference from the first call to the last pour. Let us help make a solid foundation.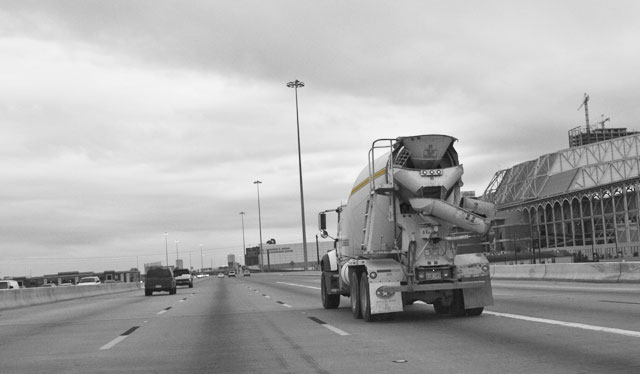 RS Concrete Ready Mix Concrete: high quality Ready Mix concrete at competitive prices.
Get the Ready Mix Concrete you need exactly to your specifications. For example our customers might need accelerated mix, or slow bonding mix. Whatever the need, you tell us and we mix it right. Contact Us now or calculate the yardage you'll need.