RS Concrete strives to bring you high-quality materials, highly-rated customer service and experience. You will see the difference from the first call to the last pour. Let us help make a solid foundation.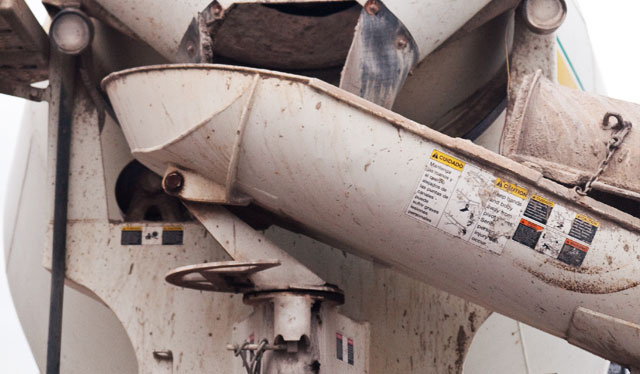 RS Concrete sells used construction equipment as well as Aggregate.
Aggregate
From our Texas properties, aggregate is the base for many products. We sell by the ton, customer picks. Contact us to schedule pickup.
We upgrade, you benefit.
Obtain used construction equipment from RS Concrete. We continually strive to have the best equipment to improve our offering to the customer. When we upgrade or acquire equipment, you benefit. Contact us to inquire about available equipment.