RS Concrete strives to bring you high-quality materials, highly-rated customer service and experience. You will see the difference from the first call to the last pour. Let us help make a solid foundation.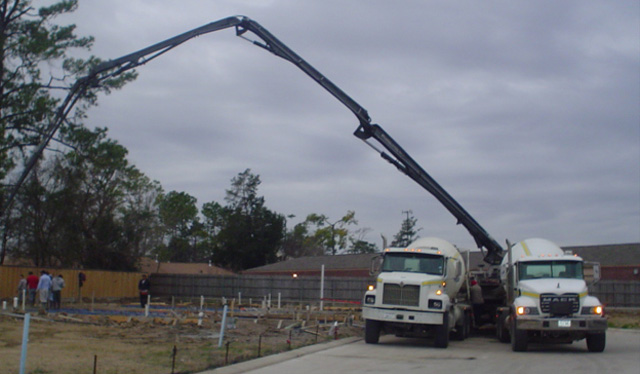 About RS Concrete.
Started with a purpose
Since 1992, RS Concrete has been providing ready mix concrete for the Greater Houston Area (and other parts of southeast Texas). We have a passion for excellence and quality. What we feel this means to you is that you will get a great price and even better service.
Started with a difference in mind.
Back in 1992, there was a common shortcoming with many ready mix concrete providers: they had no immediate openings for at least a couple of weeks. We set out to have an unmatched logistics process where we leave openings in our schedules for emergency projects. We analize past and present trends to make sure we can deliver. We feel you'll appreciate the difference.